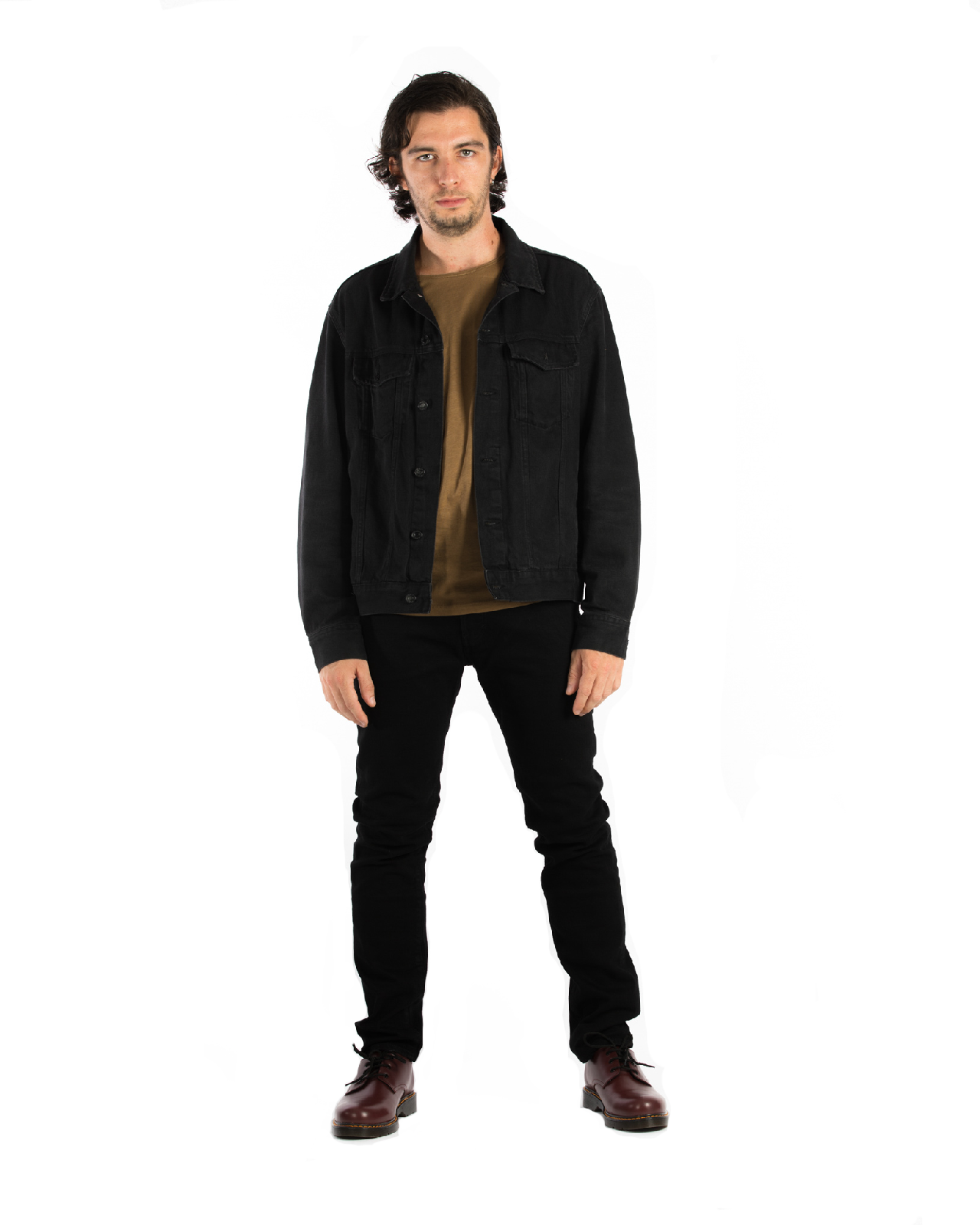 Born in Pavia (Italy) in 1988, he began his drum studies in Italy with some of the best drum masters like Alfredo Golino, Giorgio Di Tullio, Eugenio Mori and several seminars with international drum names such as Dave Weckl, Israel Varela and Billy Cobham perfecting different musical styles and specializing in drum recording and live.
The collaboration with many new musical projects fascinates him with the aspect of artistic production and arrangement for different artists in pop, rock and experimental music.
Among the participations in important festivals as drummer, the International Drum festival "PercFest" in Laiugeglia (SV) in 2014 where he won the first prize as best creative drummer and Umbria Jazz with the experimental project "Punti Critici" by Martino Panizza in 2016.
Many collaborations as a recording&live drummer for important names and labels of the Italian alternative music scene:
Pietro Alessandro Alosi (La Tempesta Records), La Colpa (INRI TORINO RECORDS), Martino Panizza, Paolo D'Aloisio,Marco Scipione,Maurizio Pellegrini,Cappadonia, Attention Slap, Kairos, Bigammadre and many others....